ABUJA NIGERIA. President Muhammudu Buhari has reportedly ordered an investigation into the ongoing Kano state governor bribery video scandal. The videos of the governor collecting large bundles of US dollars in cash as bribes to issue contracts has been circulating allover local media the past few days.
The Kano State House of Assembly has also opened an official probe into the bribe-taking videos of the state governor, Abdullahi Ganduje.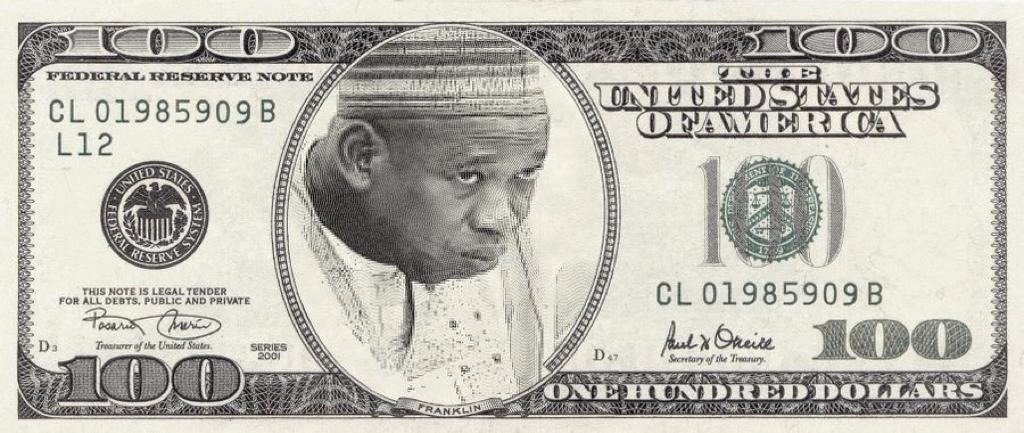 Raising a matter of urgent public importance on Monday, a member representing Warawa Constituency, Labaran Madari, said the assembly should investigate the authenticity of the video and take measures.
Madari stated that the videos had brought the institution of governance in the state to disrepute and therefore the need for the legislators to take urgent action.
In response, the Speaker, Alhassan Rurum, constituted a seven-man committee to investigate the matter and report back to the Assembly.